Meet Our Doctors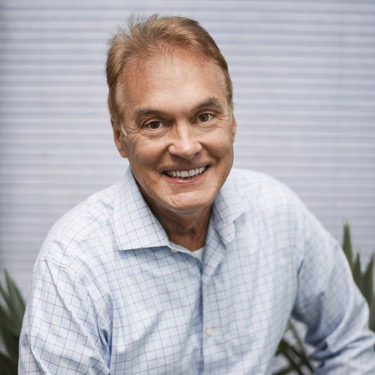 Dr. Curt Bannister
For almost two decades, Dr. Bannister has provided the community of Erie with his exceptional skill and expertise in helping patients recover from physical trauma, particularly the spinal damage that results from automobile collision.
At Neck & Back Center of Erie, we offer our patients an array of integrative choices when it comes to pain relief and wellness optimization, with a special emphasis on injury rehabilitation.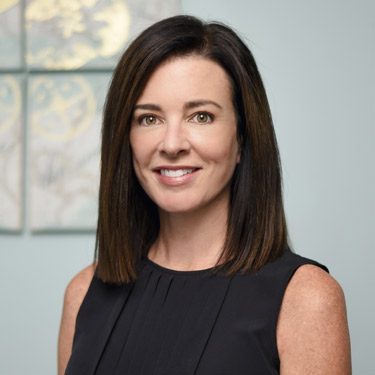 Dr. Stephanie Coursen
For almost two decades, Dr. Coursen has partnered with her husband, Dr. Curt Bannister, in bringing the best in pain-relief care to the Erie community. She enjoys treating all cases from neck pain to headaches to low back pain and sciatica.
Additionally, Dr. Coursen saw the benefits of chiropractic care during her pregnancies and realized the need for care during her patients pregnancies, not only for pain, but for easier deliveries.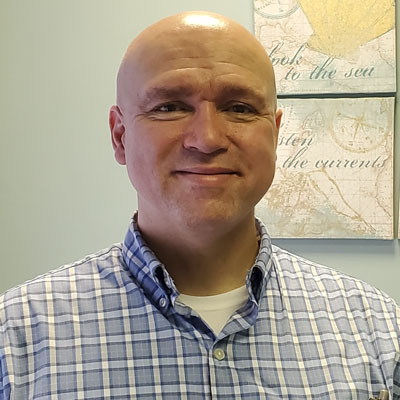 Dr. Daniel Maybee
For over a decade, Dr. Maybee has been providing quality chiropractic care to patients from all walks of life.
Dr. Maybee attended Erie Community College, receiving his Associates Degree in Science. He then attended Life Chiropractic College West in California where he received his Doctor of Chiropractic degree. Dr. Maybee also served in the United States Navy for four years, receiving numerous commendations for his service.

Chiropractors Erie, Dr. Curt Bannister and Dr. Stephanie Coursen | (814) 864-2225