Chiropractic Care
The benefits of chiropractic care are widely known, including the relief of discomfort, pain elimination and the optimization of nervous system function. Here are some of the popular, research-based techniques that we commonly use in our office:
Due to our combined years of training in a variety of cutting-edge chiropractic methodology, we're able to offer our patients the best in results-oriented treatment.
We offer digital on-site X-rays which allows us show patients their X-rays on their first visit. Paula, our X-ray Technologist, Dr. Bannister and Dr. Coursen are all state and board certified to take X-Rays.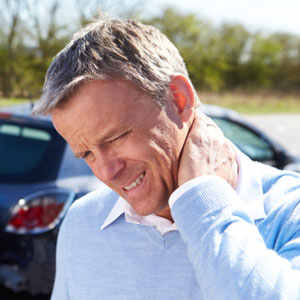 Auto Accident Care
Dr. Bannister offers his patients state-of-the-art therapeutic and corrective chiropractic treatment for the resolution of auto accident trauma. This type of trauma frequently results in the following conditions if left untreated:
Chronic neck and back pain
Fatigue
Headaches and vertigo
Muscular adhesions
Reduced joint motion
Stiffness and balance problems
Our treatment modalities, including customized physical therapy and precise chiropractic treatment, assist our patients in achieving a full recovery from trauma-related injury.


Prenatal Chiropractic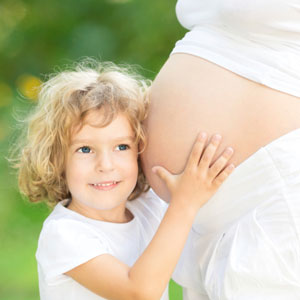 Dr. Coursen offers moms-to-be specific treatment protocols to optimize their pregnancy and assist in the achievement of an optimal birth outcome. Expectant moms can avoid many common, less-than-ideal symptoms of pregnancy, such as back and leg pain, fatigue, constipation, morning sickness and poor womb positioning of the infant.
Most women undergoing chiropractic care during their pregnancy find that they experience the following benefits:
A shorter labor, with less chance of complications
Ideal positioning of the baby, avoiding a breech birth outcome
Reduced chances of birth intervention, such as cesarean section
Ready to Get started?
We're a referral-based practice that relies on the satisfaction achieved by many patients over the course of two decades. We'd love the opportunity to help you, too. Contact our office today, we accept most insurance!
CONTACT US »

Chiropractic Care Erie | (814) 864-2225